UTOPIA TAKARA
Open 24 hours! A spa of the highest class located in the central Japan Nagoya UTOPIA TAKARA...
There are 30 types of hot spring, 8 types of sauna and many kinds of facilities that can relax and enjoy all day.
1F

Kinds of theme bath, restaurants, massages, beauty salon, karaoke and more.

2F

This floor has fully equipped facilities that can relax and spend a good time.
Free manga library, theater room, sleeping room etc...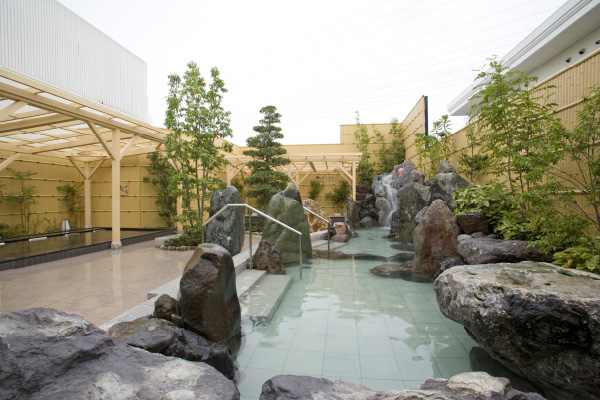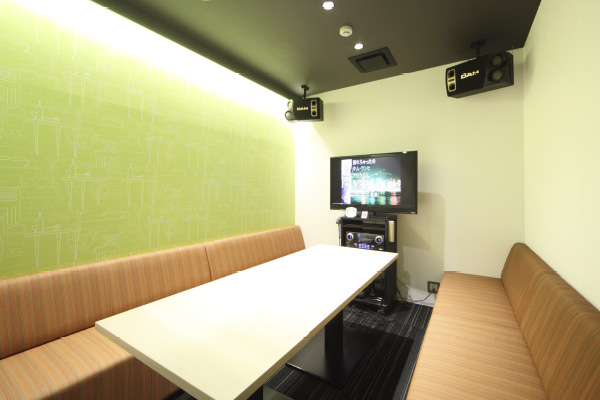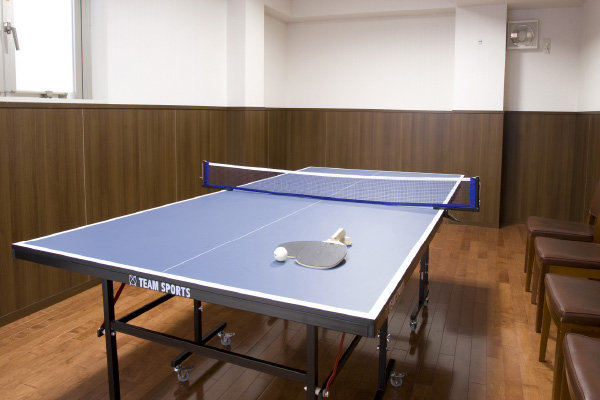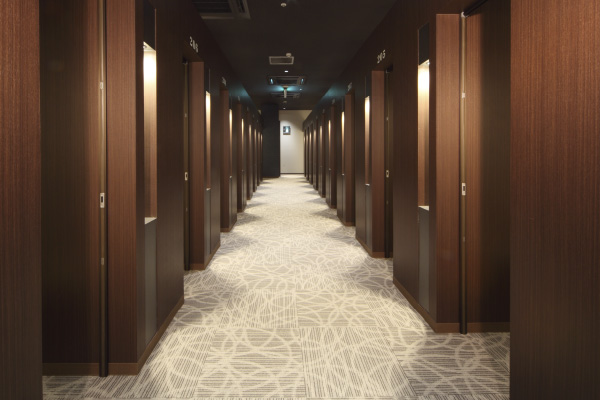 Free manga library and Internet Corner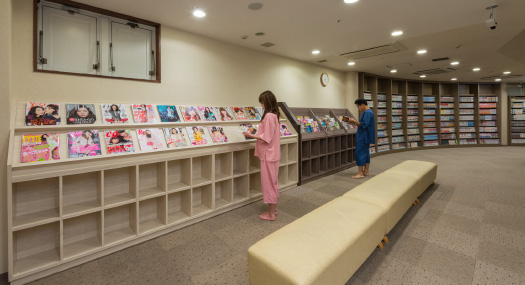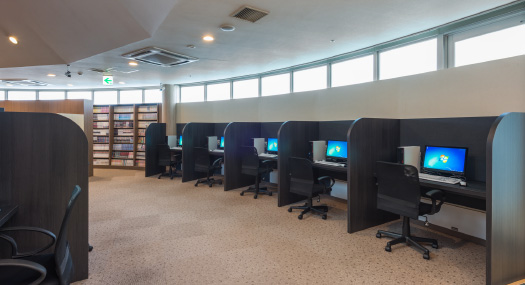 In addition to the 12,000 comic books and magazines, the hot spring facilities library has a special section dedicated to women's magazines.
Guests may enjoy reading and surf the internet for free.
The hot spring facilities have also remodeled the internet corner into an easier-to-use, comfortable environment and added more computer booths.